The organic skincare line that combines ancestral virtues and modernity
3 products designed with a unique natural active ingredient
LHOV has signed a skincare line composed of three products essential to the natural beauty of the skin. A make-up remover oil, a protective face oil and a multipurpose face, body and hair oil. For this innovative line, LHOV has selected a medicinal plant listed in the French Pharmacopoeia, Hubertia ambavilla. The plant is endemic to Réunion Island and has acknowledged medicinal properties. Hubertia ambavilla is well-known for its healing properties on eczema, scabs, pimples, burns and itching. L'Hubertia ambavilla, de son nom savant, est notamment réputée pour ses vertus curatives sur l'eczéma, les dartres, les boutons, les brûlures et les démangeaisons.
With its organic Hubertia ambavilla extract, LHOV combines a high-performance selection of French organic plant oils reputed for their moisturising, nourishing, antioxidant and soothing properties.
Skincare focused on a state-of-the-art formula ideal for sensitive skin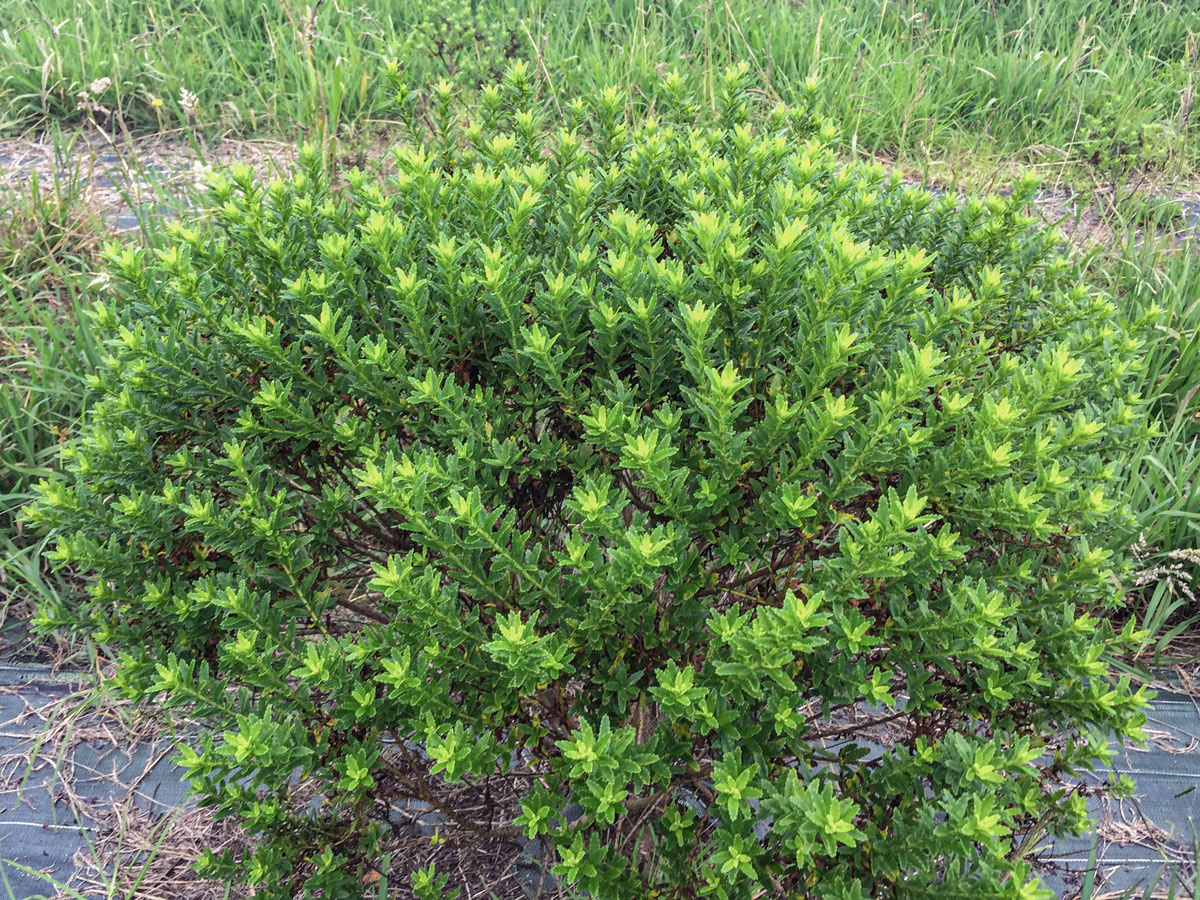 Hubertia ambavilla leaf extracts are nested at the heart of a plant oil of the same family as the Asteraceae. The combination within the same botanical family releases the potential of the medicinal plant which our ancestors used to soothe sensitive skin. The plant is very rich in complex carbohydrates and polyphenols such as flavonoids, which have antioxidant properties.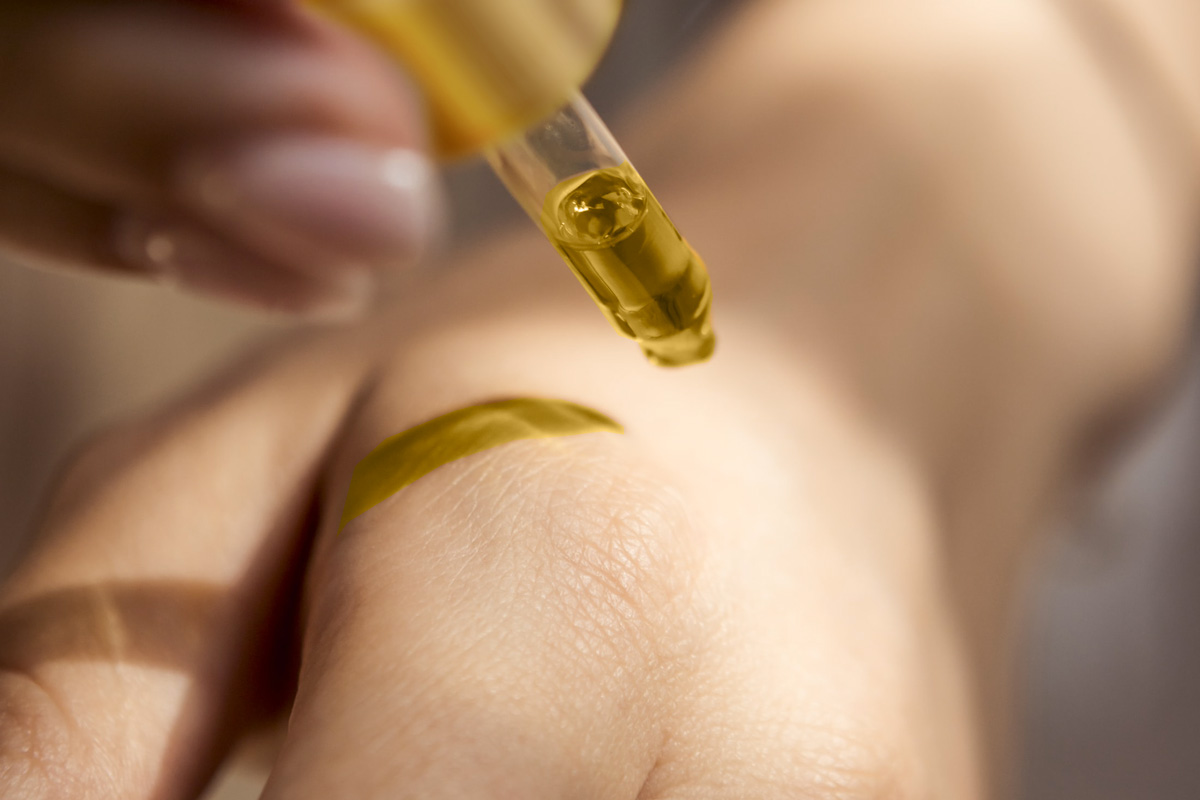 The natural active ingredients of the organic oil provide in-depth moisture and protect the epidermis from external aggressions and in particular sun exposure, the main enemy of the skin's health and youthfulness.
The antioxidant and moisturising properties of this oil make it a sought-after ingredient in luxury cosmetics for top-of-the-range skincare products such as the Ambaville product line by LHOV.
A cosmetic product line that contributes to protecting the medicinal plant sector in Réunion Island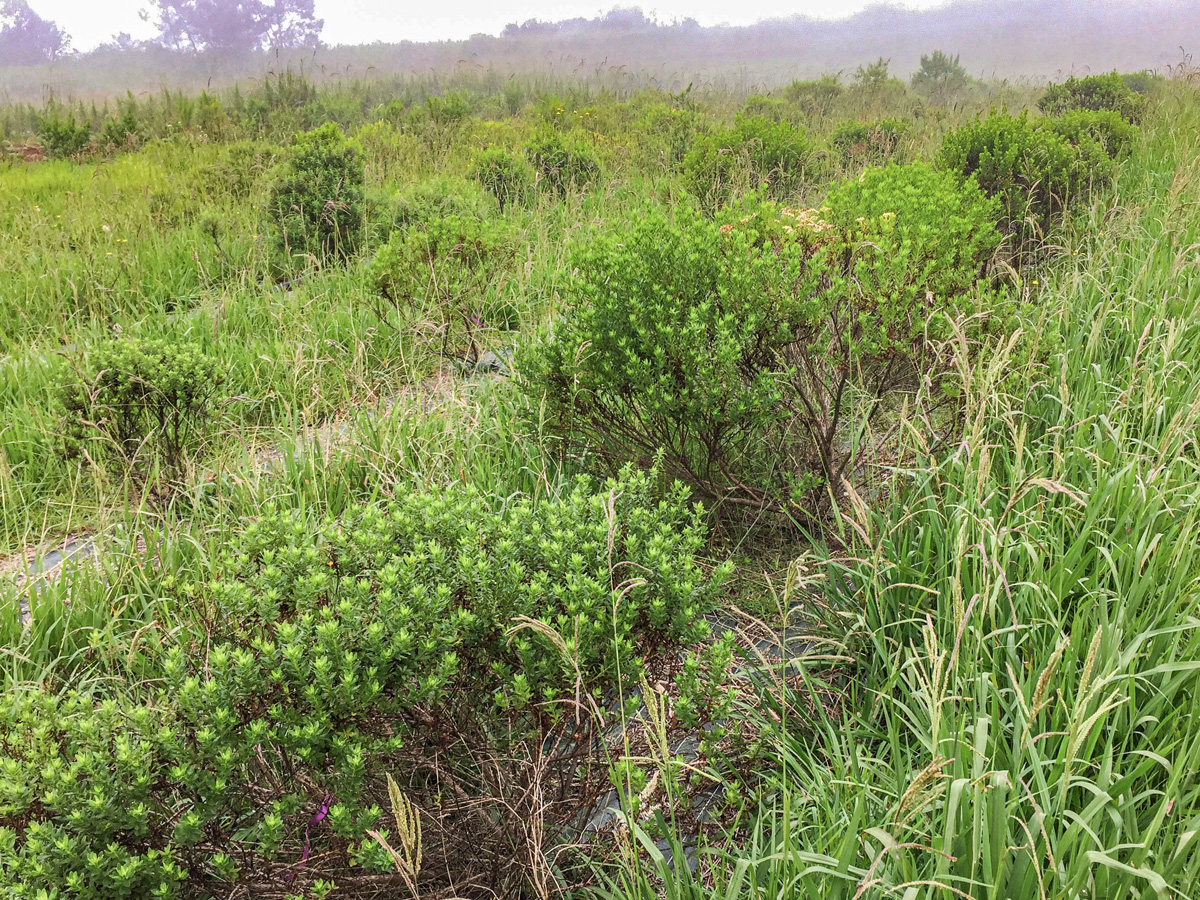 The LHOV product line focuses on an ethical and responsible approach
We work with a farming cooperative in Réunion Island to favour a long-term partnership with the island's farmers. They have undertaken to comply with an ethical charter defined jointly by all the stakeholders.