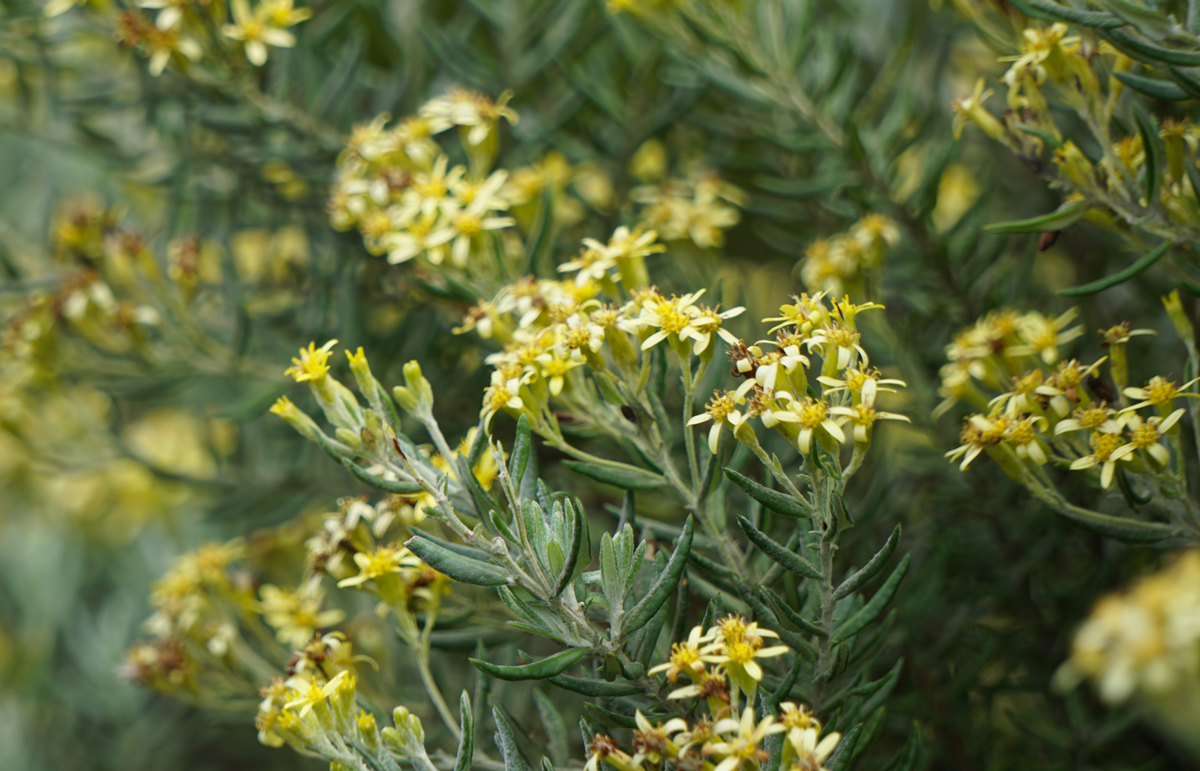 Unique natural active ingredients
LHOV, the first dermocosmetics brand combining precious plant oils from France and Tunisia with gold and medicinal plants from Réunion Island.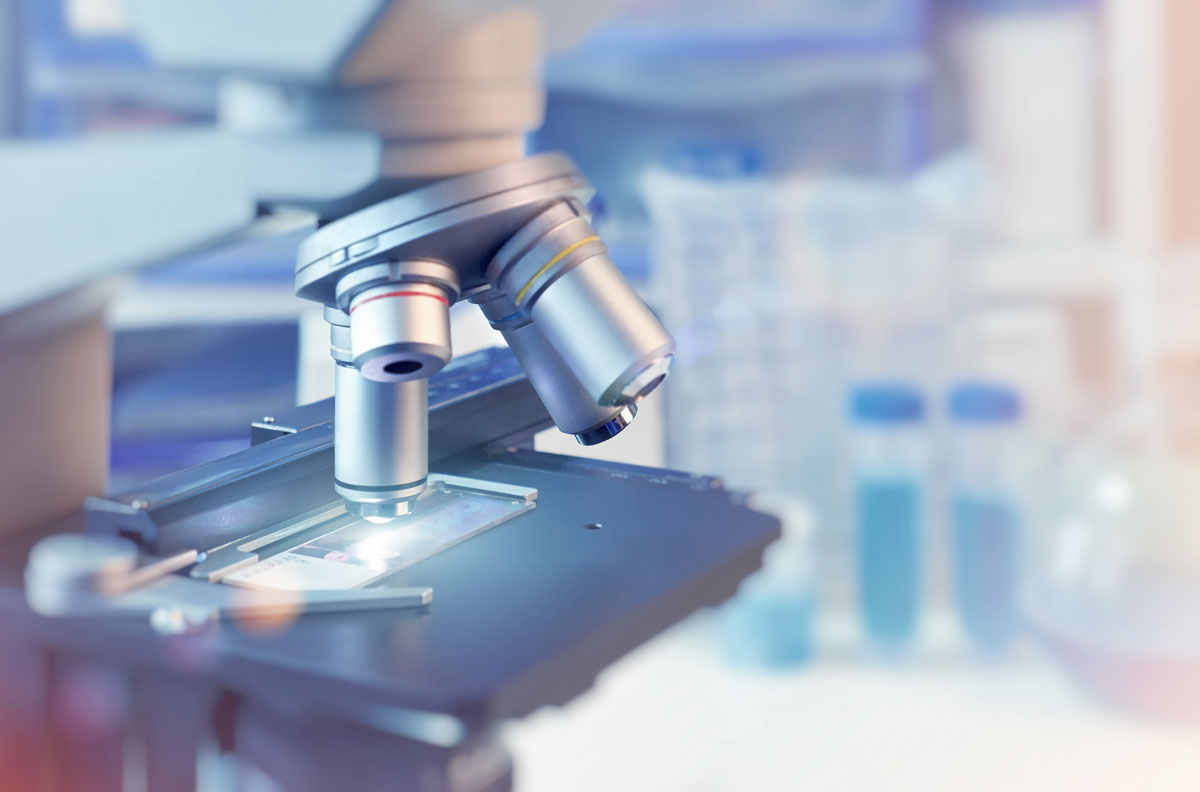 A state-of-the-art formula
LHOV offers a range of skin-friendly dermocosmetics products composed of natural active ingredients combined with cutting-edge technologies in green nano-formulation derived from medical research.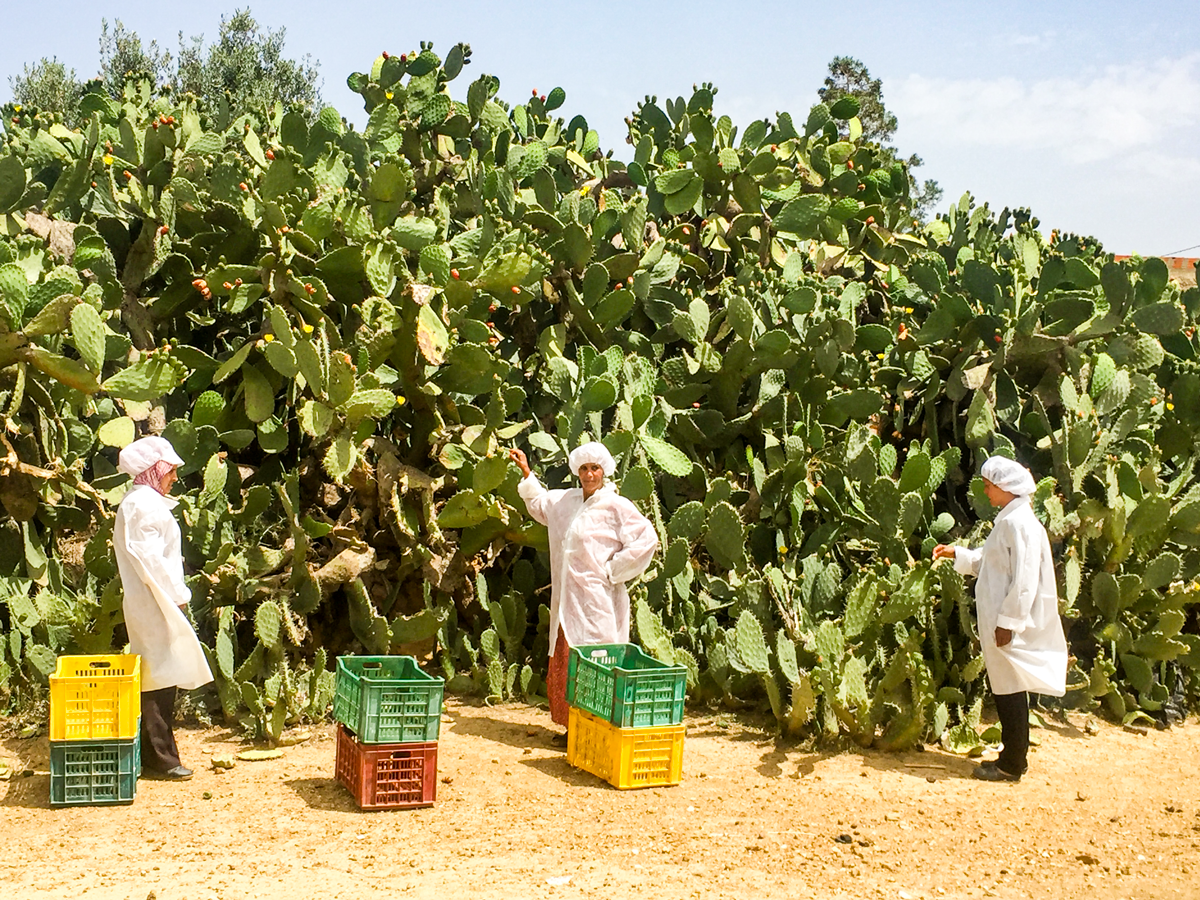 LHOV works with a farming cooperative in Réunion and with the organic farming sector in Tunisia. LHOV products meet the needs of consumers focused on top-quality, healthy and eco-friendly skincare products, in keeping with fair trade principles.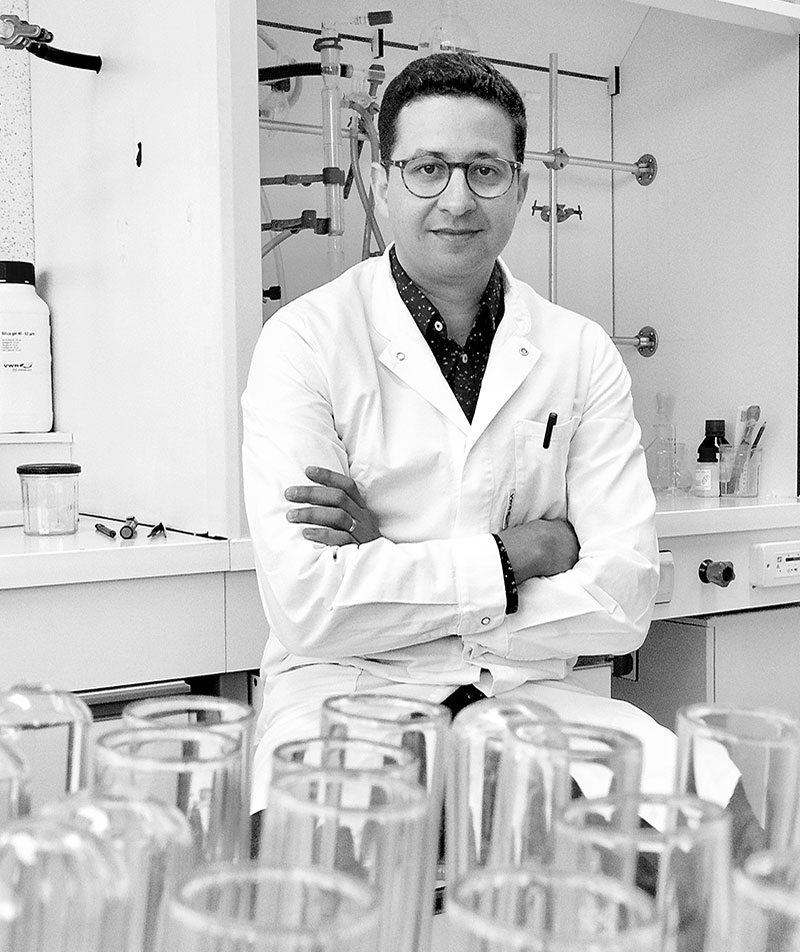 Anis ALOUINI holder of a PhD in organic chemistry, aimed to create a cosmetics business based on scientific valorisation of precious natural oils from Tunisia, his country of origin.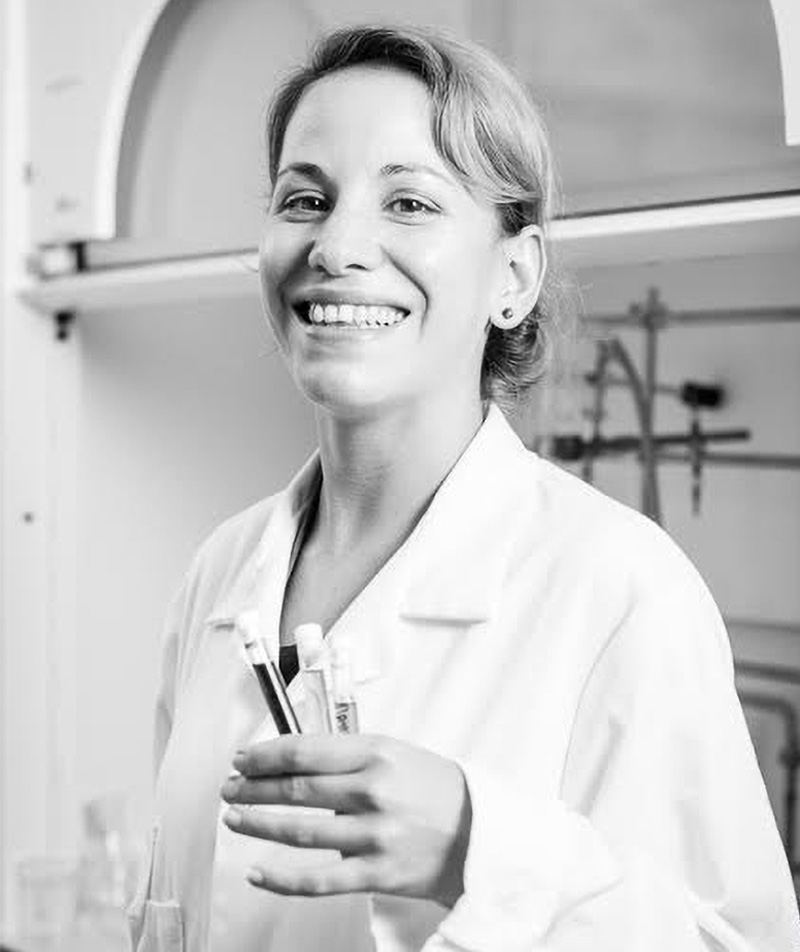 Anne-Laure MOREL holder of a PhD in materials chemistry, founded an innovative biotechnologies company on Réunion Island, her birthplace. She is now developing green nanomedicine, with a focus on valorising the natural assets of her island.